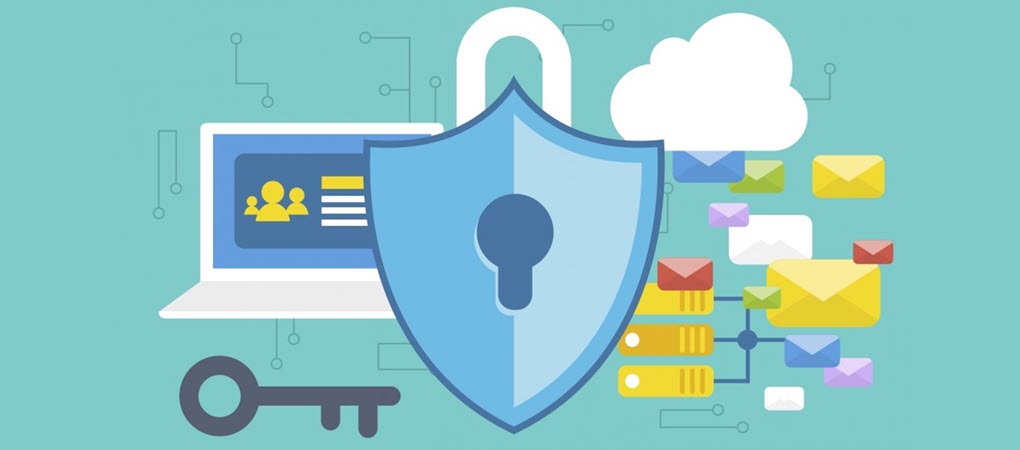 Listed below are some of the key artefacts / collateral that you would expect to see in an organisation with mature TDM practices. Developing this collateral will greatly simplify and standardise the way you manage your Non Production Environments and ultimately support continuous improvement.
Test Data Management Plan (overarching Test Data Strategy)
TDM Policy & Procedures (defining companies test data rules and workflow)
Test Data Requirements Form (to ensure correct data provided)
Test Data Booking Form (for contention avoidance)
Data / Information Securitization Guidelines (PII)
Subset Test Data
TDM Service Catalogs (outlining services of test data team e.g. data analytics, masking, provisioning etc)
TDM SLAs (providing guidance on TDM team service levels)
TDM Metrics (capturing key data around performance, to drive continuous improvement)
Note: We will try to provide examples of each over time.