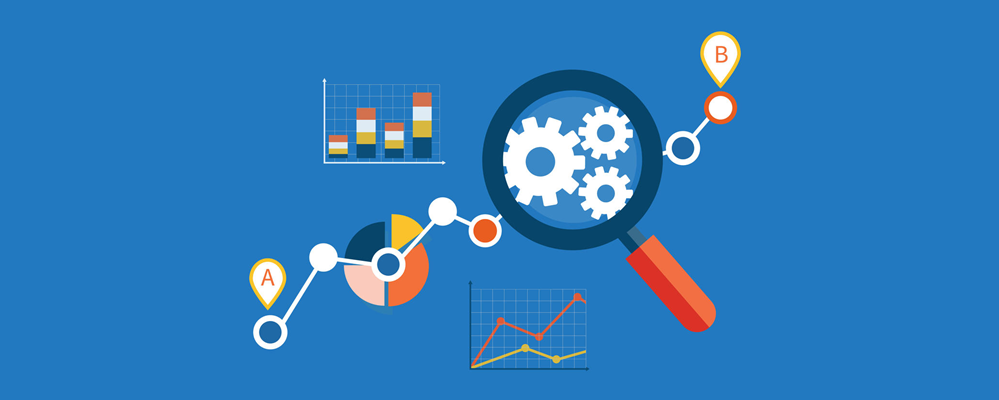 TDM People
Test Data Management is often part of TEM or done in conjunction with the Test Environment People.
Key roles that should be considered when developing an effective TDM capability are as follows:
Test Data Manager(s) for Strategy & Governance
DataOps Engineers (responsible for operations like Extract, Transform* & Load)
Data Architects or Platform Experts (people who are data literate i.e. understand the data your working with)
*For example: Mask & Subset.
It would also be advisable to consider Data Privacy Requirements, and include:
IT Security
IT Compliance (experts in Privacy Regulations)
Note: In larger organisations, it is not unusual to see Test Data teams replicated across Business Units. Alternatively organisations may promote a hybrid structure i.e. where there is an overarching TDM team to drive Data and Security strategy & the delivery is divided across the platform teams themselves.