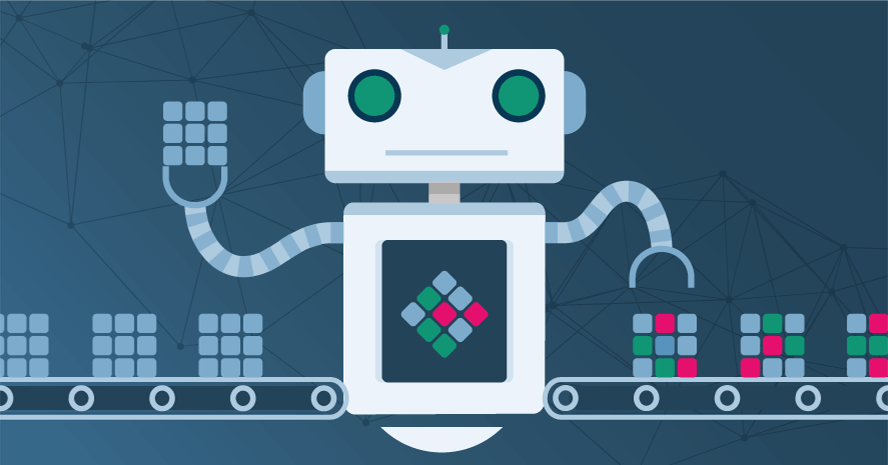 Test Data Management Tools
Test Data Management is a broad topic, and different tools will deliver different Test Data Outcomes.
Below is a list of TDM Tools (or TDM Functions) that you would probably be looking to consider:
ETL Tools
Data Profiling / Discovery
Data Masking (or Encryption)
Data Synthetics / Fabrication
Data Subsetting
Test Data Booking
Other Tool considerations may include:
Data Access Management
Data Request / Approval Workflow
Data Virtualization
Data Mining
Data Validation
There are a large variety of TDM tools on the market, of which mist will support a subset of the capabilities described above. And, to varying degrees, will support different data types e.g. Relational Databases, Non Relational, Folders/Files etc.