What is Test Environments Management?
Wikipedia Describes it as this: Test Environment Management (TEM) is a function in the software delivery process which aids the software testing cycle by providing a validated, stable and usable test-environment to execute the test scenarios or replicate bugs.
To take this one step further, we'd describe it as follows: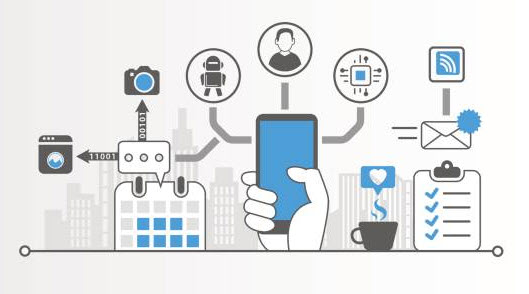 Test Environment Management function of understanding your Non Production Environments and applying that knowledge, with appropriate governance and services to ensure that environments are available for IT Projects and the DevTest community.
TEM is a broad subject and covers many facets often including:
Configuration Management
Environment Event Scheduling (including Release, Deployment)
Demand Management (Release and Project System Demand)
Test Environment Booking Management
Service Support e.g. Change & Incident Management
Status Accounting & Reporting
Test Data Management
Lab Operations / TestOps
Environment Orchestration (use of Automation)
Test Environment Management ultimately ensures DevTest productivity and resource availability.