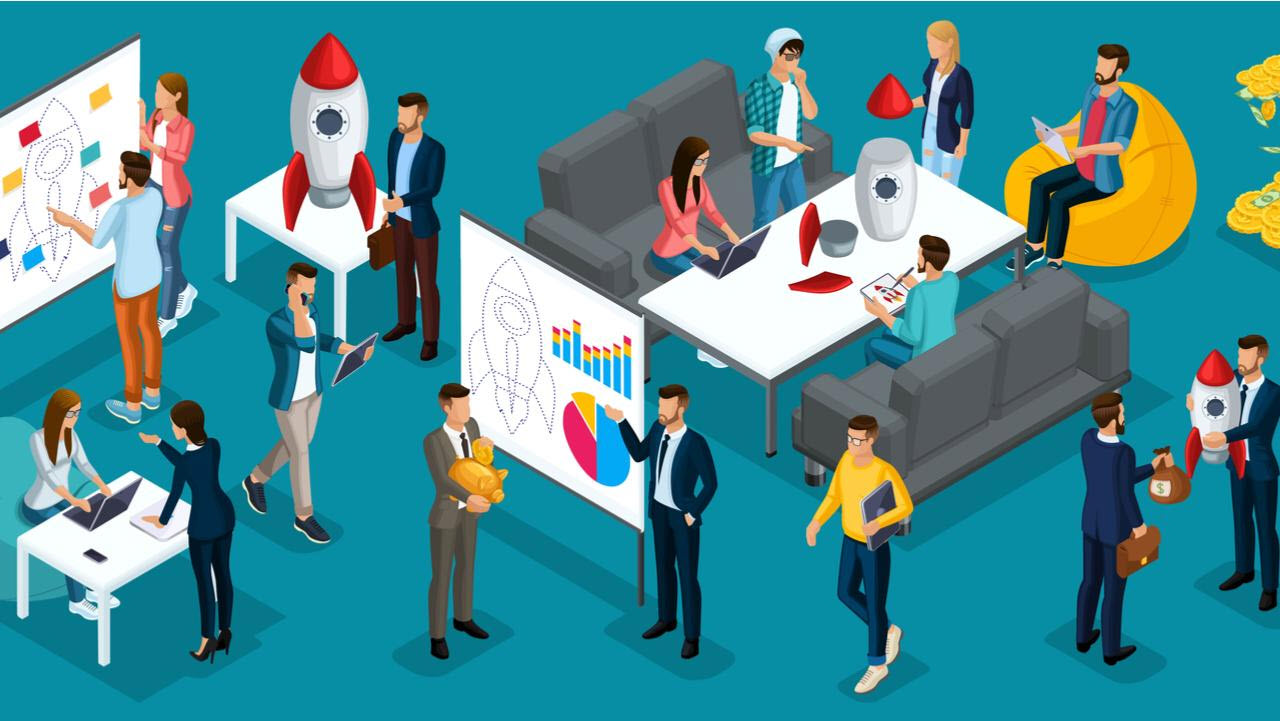 TEM People
In support of Environment Management, a number of key roles and responsibilities need to be created.
The primary roles would be:
Test Environment Manager
TEM Process Architects
TEM Coordinators (Service Support)
TEM Architects
TEM Engineers (inc TestOps)
Test Data Managers
TDM Engineers (inc ETL Engineers)
Note: In larger organisations, it is not unusual to see each of these elements replicated across Business Units (Business Domains), Or potentially a hybrid model where there is an overarching (enterprise) level roles e.g. Head of TEM and  Enterprise Process Architect and then domain specific roles & skills.