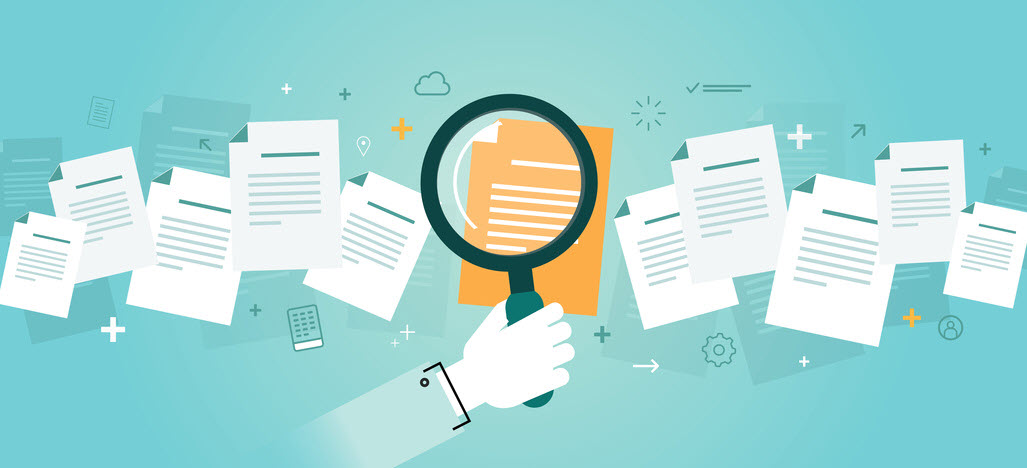 Listed below are some of the key artefacts / collateral that you would expect to see in an organisation with mature TEM practices. Developing this collateral will greatly simplify and standardise the way you manage your Non Production Environments and ultimately support continuous improvement.
Test Environment Management Plan
TEM Policy & Procedures
TEM Service Catalogues
TEM SLAs
TEM Architectural Specifications / Environment Diagrams
TEM Booking Form
TEM Metrics
Note: Examples of each will be added to the collateral section in the main menu.